GC2 at Panshanger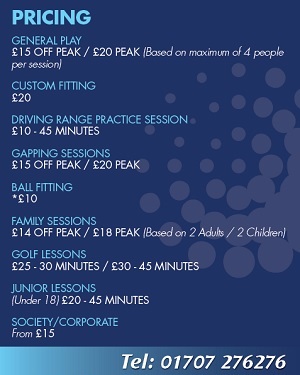 We have recently installed a GC2 with HMT full golf simulator at the site. With this state of the art technology, we will be offering:
Golf lessons onsite with a PGA golf professional
Custom Fitting (See below)
Gap Sessions
Ball fittings
Demo days
Education sessions
There will be 15 world famous golf courses to play, including Ryder Cup Courses The Belfry and Celtic Manor.
On the right you will be able to see a full list of prices for the different services we will be offering on our GC2 Simulator.
If you wish to book the GC2 Simulator for any of the above please get in touch here.
Custom Fitting using the GC2
We can now offer an unrivalled custom fit service thanks to the use of our GC2 and HMT technology. On top of this ball tracking data, we also have full fitting carts from Cleveland and Srixon.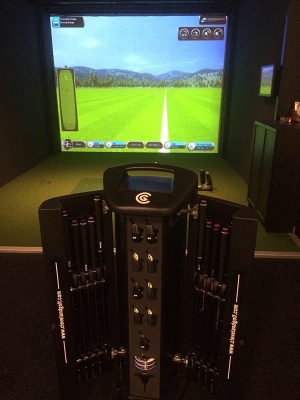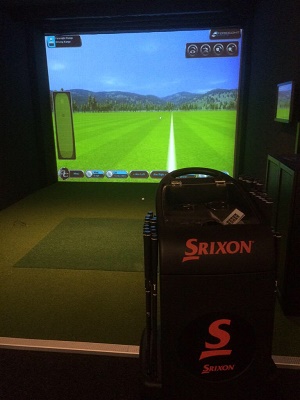 Click here to register your interest in a custom fitting session using our GC2.