At Panshanger we offer a fully stocked shop offering Titleist balls and accessories, Men and Ladies FootJoy golf shoes and gloves, Cleveland wedges and irons, extended range of Masters accessories, Nikon Coolshot Range finders and a fantastic re-gripping service on site.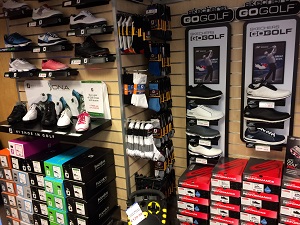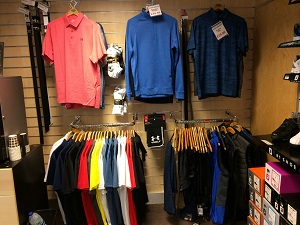 We have a fantastic and helpful team who will be able to assist you in your requests and make the right purchase. We are open 7 days a week and welcome any enquiries about any of the products and services we offer.

You can also explore my shop on my website. By clicking on the 'Our Shop' tab at the top of this page, you will be able to see the latest products from the brands we stock.
We also offer a fantastic service called 'Click and Collect'. This enables you to purchase golf equipment online and collect it here at Panshanger Golf Complex. To find out more please click here.